September 8, 2021
R. J. Corman Railroad Group Announces Appointment of Justin Broyles as Executive Vice President, Commercial Affairs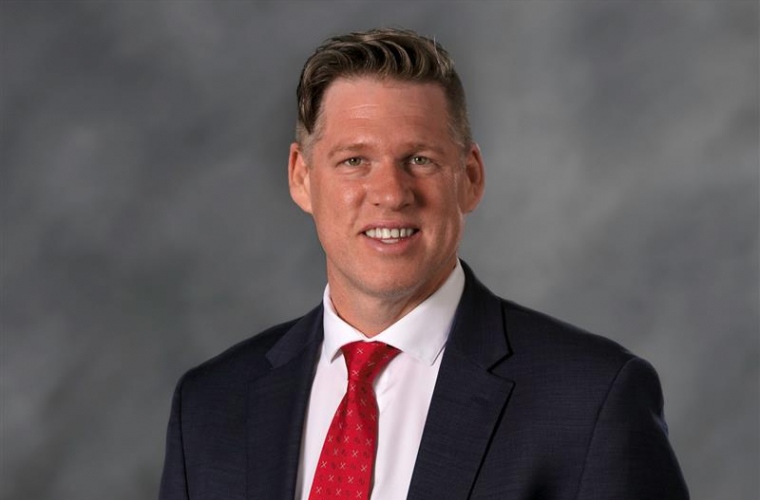 NICHOLASVILLE, Ky – R. J. Corman Railroad Group, LLC has appointed Justin Broyles Executive Vice President, Commercial Affairs. In this role, Broyles will add responsibility of all Class I corporate relations for the R. J. Corman companies and will continue to lead the commercial efforts for the R. J. Corman short lines and Storm Team. He will continue to report to R. J. Corman Railroad Group President and CEO Ed Quinn.
Broyles has spent 20 years in the railroad industry with increasingly progressive business development roles in rail-related services such as emergency response and railroad construction, storm response, national account management, and leading the commercial efforts for two short line railroad holding companies in the transportation sector.
Ed Quinn had this to say: "R. J. Corman is a vertically integrated short line holding company that offers a wide variety of value-add services to our clients. Justin's experience in the railroad industry, specifically in transportation and rail-related services, his strong network, and the results he has been able to deliver make him a natural to lead the R. J. Corman commercial efforts and our strategic alliances with our Class I partners."
R. J. Corman Railroad Group employs approximately 1,500 people in 23 states. In addition to short line railroad and switching operations, R. J. Corman companies provide a broad scope of services to the railroad industry, such as emergency response, track material distribution, track construction, and signal design and construction.