August 31, 2018
R. J. Corman Railroad Group, LLC Announces Fred Mudge's Retirement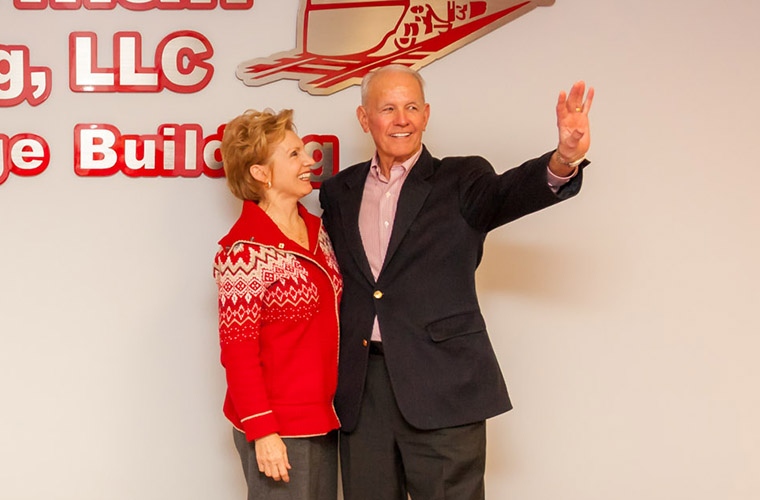 NICHOLASVILLE, Ky – R. J. Corman Railroad Group, LLC today announced that Fred Mudge, Chairman of the Board of Directors, is retiring after 19 years with the company. While serving in this role, he has worked diligently to bring attention to the importance of short line railroads and provided invaluable leadership, experience and expertise in the transportation industry. The Board of Directors will continue to work in conjunction with the management of the company to focus on strategic planning and driving toward long-term objectives.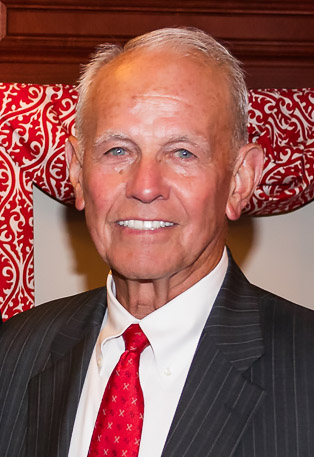 Mr. Mudge came to R. J. Corman following his post as Cabinet Secretary of the Kentucky Transportation Cabinet. Previously, Mr. Mudge had served as President and CEO of Logan Aluminum after a 32-year career with Arco Metals Company.
"It has been my great honor to have known and worked with Rick Corman, and to serve on the board of this great company," said Mudge. "I will always look back with fondness at the time and effort spent with so many who have become lifelong friends."
During his time with R. J. Corman, Mr. Mudge had a lasting impact on the growth and success of all of the operating subsidiaries of R. J. Corman Railroad Group. With his knowledge and experience of the transportation and related industries, Mr. Mudge was able to identify strategic growth opportunities and innovative ways to improve R. J. Corman's efficiency and customer service.
Amongst Mr. Mudge's many accomplishments at R. J. Corman was the integral role he played in successfully launching a partnership with CSX to move aluminum ingots from what is now Novelis in Berea to Louisville and on to Logan Aluminum's plant in Russellville, Ky. Mr. Mudge was able to identify an underserved need of a potential customer, work with the key stakeholders at Novelis to understand their specific needs, and subsequently develop a plan to service the need. Similarly, he had the vision to launch a project for Nugent Sand, partnering with CSX to ship sand cars from Louisville, KY into Lexington, serving the Central Kentucky market. Both hauls were launched in the early 2000s and continue to provide significant value to the transportation network and to both customers today.
In addition to his vision for customer-first service, Mr. Mudge also contributed significantly to improving the efficiency of R. J. Corman's operations by leading major infrastructure improvement projects. As an example of such, in 2005, he established and successfully implemented a project to connect two short line railroads purchased by R. J. Corman, the Versailles Line and the Central Kentucky Line.
Following Craig King's retirement in 2016, Mudge also served as Interim President and CEO of R. J. Corman Railroad Group, being succeeded by the current President and CEO, Ed Quinn.
"Mr. Mudge's leadership and guidance over the past two decades have been vital to our company's growth and success," said Quinn. "We are incredibly grateful to him for the impact he has had on our company, and while we will miss his presence in the office very much, we wish him and his wife Ann the best in his retirement. From everyone at R. J. Corman, we thank him for his dedicated service and everything he has done for our company!"
Altogether, R. J. Corman Railroad Group employs more than 1,300 people in 22 states. In addition to short line railroad and switching operations, R. J. Corman companies provide a broad scope of services to the railroad industry such as emergency response, track material distribution, track construction, signal design and construction as well as building eco-friendly locomotives.
For more information about the company, visit www.rjcorman.com or call 859-881-7521.