January 7, 2020
R. J. Corman Railroad Group, LLC Welcomes Alín Campián as New Vice President of Commercial Strategy and Yield Management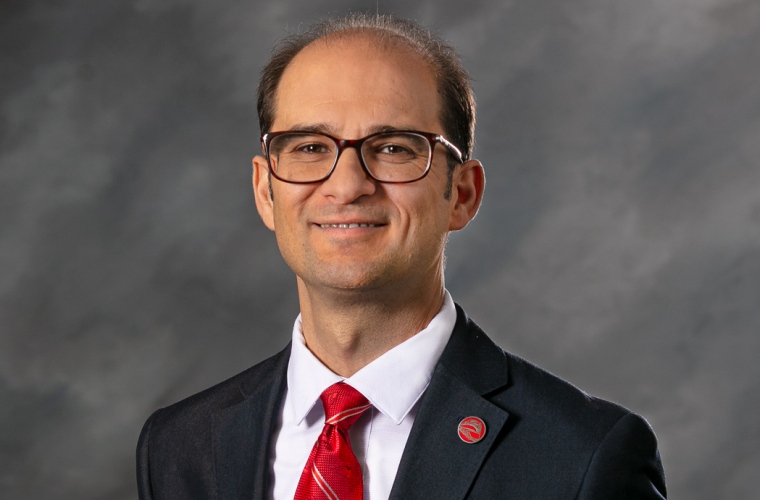 R. J. Corman is excited to welcome Alín Campián as the company's new Vice President of Commercial Strategy and Yield Management. Campián is a business development and finance leader with over 15 years of experience in maximizing ROI in the infrastructure, logistics, and transportation space. He will be a great asset to the R. J. Corman officer ranks.
"We are excited to have Alín join us at R. J. Corman. He is a highly talented individual who will be a great complement to our leadership team. Alín will work closely with our customers and management team to develop solutions for their needs as well as analyze traffic to create efficiencies for our company and customers. His experience will add value to our operations on multiple levels." – Ray Goss, R. J. Corman Railroad Company President
Campián has held impressive positions with Steel River Transport Ventures, Patriot Rail Company, Florida East Coast Railway, and CSX Transportation. He has experience and professional expertise in asset yield management & optimization yield maximization, merger & acquisition strategy, pricing & profitability management, quantitative market analysis & segmentation, and strategic pricing & product positioning.
His skill sets will be key in ensuring that R. J. Corman maintains a competitive position in the transportation industry. Campián's competencies will propel the company toward greater analytical precision, the use of data driven metrics, and growth in commercial yield.