Your SOLUTIONS Provider
Our specialty is building custom supply chain solutions to best suit the needs of our clients. Every business is different, which is why one-size-fits-all approaches fall short. We've been breaking the mold and finding better ways to do things since R. J. Corman began in 1973. We collaborate with our clients to understand their needs and provide a perfect-fit solution based on our combined expertise. That's what makes us more than just a service provider – we're a SOLUTIONS provider.
Why R. J. Corman Transload Connect
R. J. Corman has railroad freight experience dating back to 1987. We operate 19 short line railroads in 11 states with certified industrial sites and transload sites available across our entire system. Through R. J. Corman, you have access to a coast-to-coast network of North America's Class I railroads like BNSF Railway, CSX Transportation, Norfolk Southern, and Union Pacific.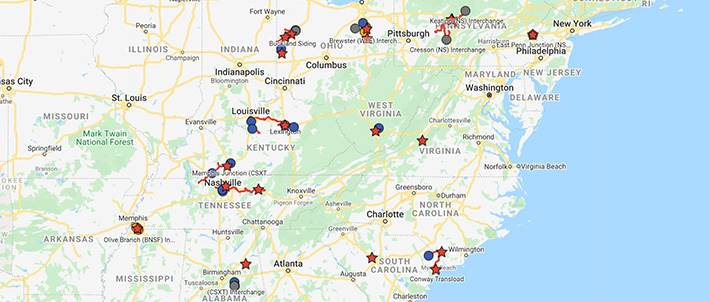 Go ➤
New to Transloading?
You can utilize the efficiency of railroad transportation without having your own track access. How? By having materials or goods hauled over the railroad and then transferring it from the railcars to other modes of transportation.
Our Team
---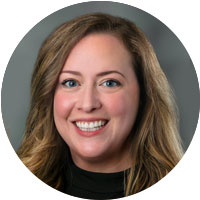 Shannon Drown
AVP - Commercial Development
R. J. Corman Railroad Company
859-333-6966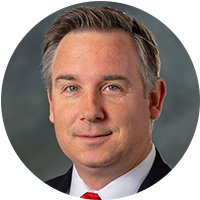 Grant Chaney
Director, Commercial Development
R. J. Corman Railroad Company
615-854-5593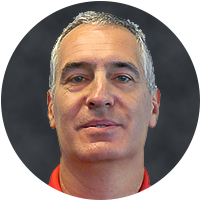 John Gogniat
Director, Commercial Development
R. J. Corman Railroad Company
412-600-2209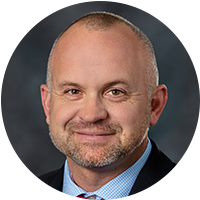 Adam Boyles
Director, Commercial Development
R. J. Corman Railroad Company
859-881-6898